afrikan attire

CULTURE/
SOCIAL MEDIA CONTENT/
FASHION/
IDENTITY DESIGN/
EMAIL BANNER/
CALL-TO-ACTION STORIES+POSTS/
ART DIRECTION/

Afrikan Attire
is a brick and mortar / e-commerce clothing store based in Delaware that specializes in providing modern & traditional African fashion and accessories. Afrikan Attire were in the middle of transitioning to the digital world and needed some visual sprucing of their new products and overall revamped look.
I assisted in curating art directed social media content that would be used to promote online & in-store sales, engage audience with vibrant and interactive posts while establishing an awareness of the Afrikan Attire brand. I also provided a cohesive omni-channel strategy that would guide Afrikan Attire through both in-person and digital interactions with consumers. Check out more here
@afrikanattire_ / www.afrikanattire.com
PROJECT 001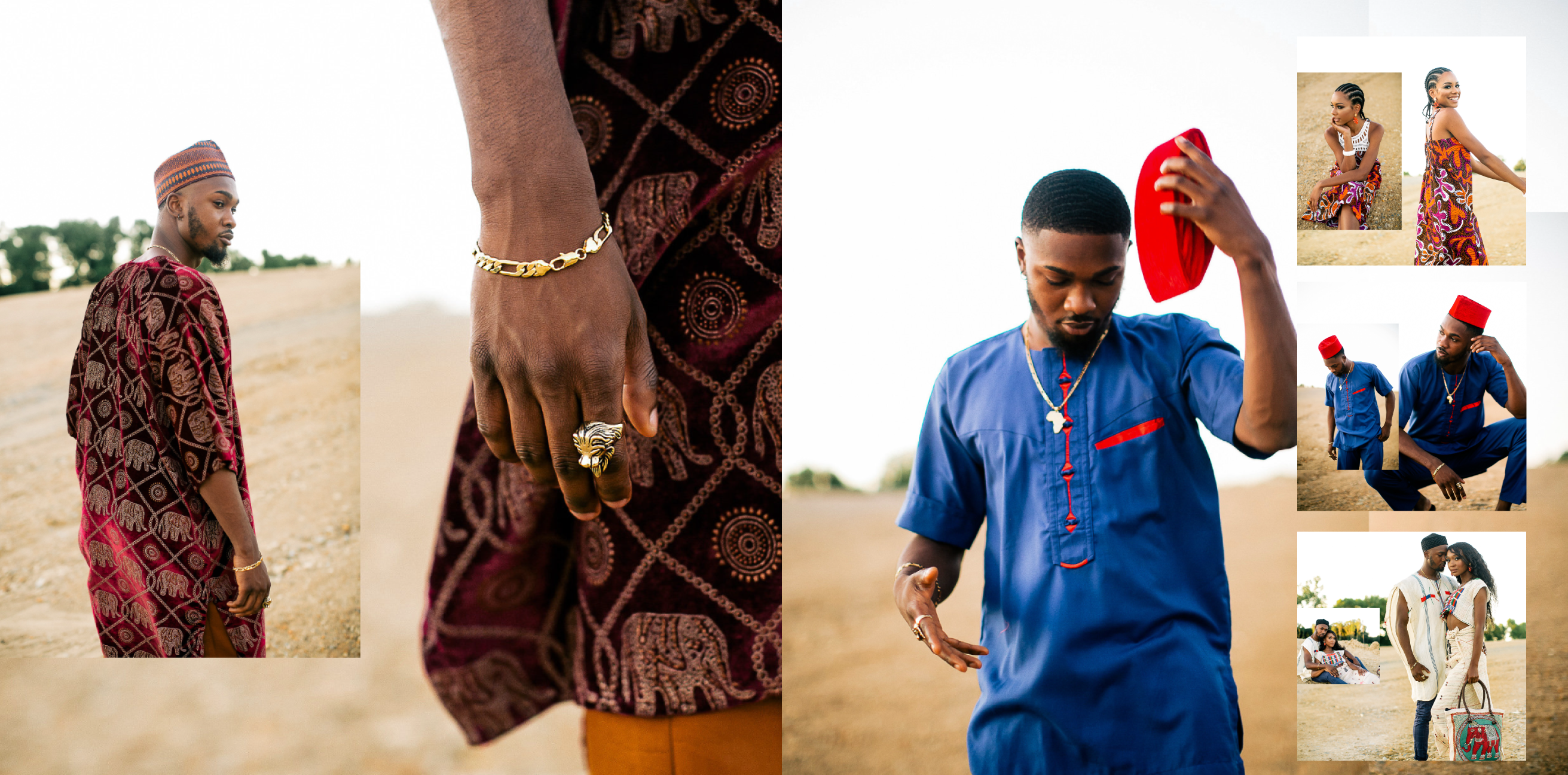 https://afrikanattire.co
PROJECT 002
A few months later the Afrikan Attire team commissioned me to create a new set of curated design social media assets that would live as posts and stories on Instagram. These assets would accommodate the current aesthetic but add a hint more editorial and simplified layout that would highlight the new in coming products.